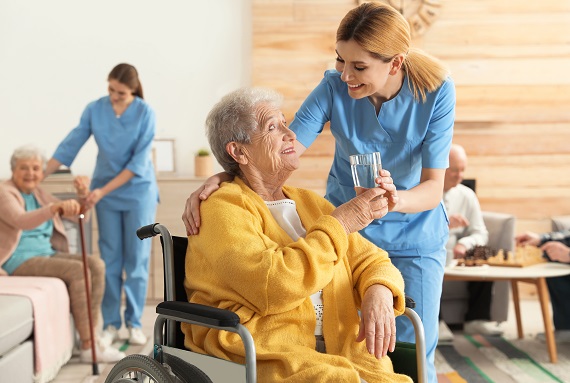 Heat waves are a danger to our health as well as to our environment. Because of climate change and irresponsible handling of natural resources, we are now facing the consequences to our health. People with long-term diseases, such as those with heart issues, are more susceptible to health concerns in extreme temperatures.
Here are some tips for staying cool and protecting yourself when temperatures rise in the summer and spring if you do have a cardiac issue. Harmony Care LLC, a provider of consumer-directed services, has experience providing expert nursing care for patients with heart issues.
According to the Environmental Protection Agency, the interaction between excessive heat and cardiovascular disease accounts for around one-fourth of heat-related mortality. Between 95° F and 109° F, death usually happens.
Extreme heat and heat waves affect everyone, but if you have a cardiac disease you are more likely to become ill from the heat and require hospitalization. As a result, it's vital to make an effort to follow core principles. Our in-home care services in Missouri can assist with:
Observing the weather forecast and remaining indoors when there are heat advisories.
Helping clients take at least 8 ounces of water every 20 minutes, especially when outdoors.
Reminding them to drink less alcohol and avoid soda and fruit juice.
Preparing protective gear and SPF 50 to protect your loved one's skin.
Your health and comfort are our top priorities as a home care agency. With the support of our caregivers, you or a senior loved one will be able to age in place while maintaining their health.
Contact our staff right away to find out more about our home care in St. Louis, Missouri. We are eager to assist you in improving the quality of your life.