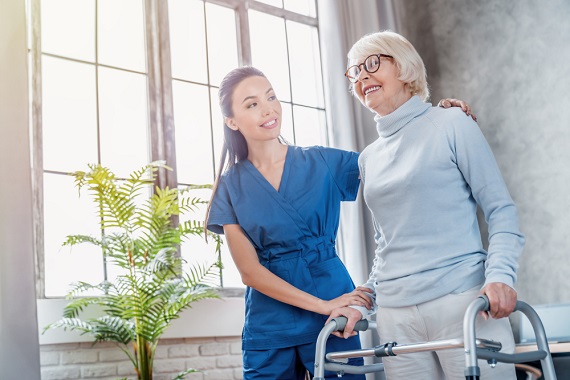 Every stage in a person's life has various challenges. This holds true regardless of their age. Whether we like it or not, they come naturally. Although there is nothing we can do to change them, we can do something to help ease the burden. As humans, this is something that we must strive to ensure for it has a huge impact on our quality of life. Some people would even take advantage of consumer directed services for assistance.
Among the different phases in life, old age definitely is a challenging stage. As a person reaches this phase, they begin to experience the consequences of aging. These include health deterioration, mobility decline, and physical changes. These cons make it a little too challenging for a person to stay healthy during their senior years. It is safe to say that the obstacles of aging could be a handful. Therefore, it is best for a person to be well-prepared. Veterans care is undeniably beneficial for older adults.
There are various factors that seniors must consider as they near their retirement years. It's important to keep in mind that they're no longer getting any younger. This is why they need all the help that they can get from home care in St. Louis, Missouri, and other healthcare providers. Below is a list of significant factors that must be considered for retirement.

Sufficiency of funds
Insurance plans
Long-term care plans
Emergency funds
Hobbies and leisure activities
Keep yourself with the abovementioned factors to help you stay safe and healthy during old age.
Harmony Care LLC provides top-notch in-home care services in Missouri to help you achieve graceful aging!