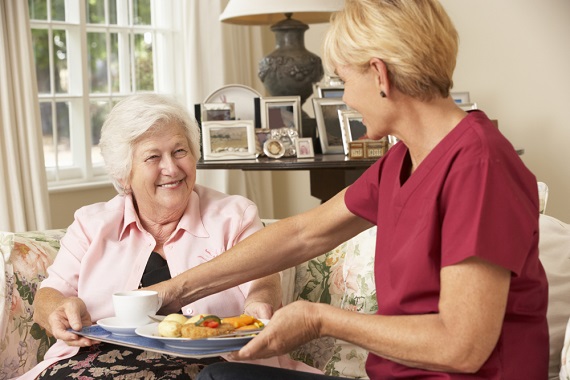 It is vital to ensure that our elderly loved ones receive proper nutrition to maintain good health. One of the most significant challenges for seniors is meal preparation, which can become increasingly difficult due to physical limitations, health issues, or lack of interest. However, with some simple meal preparation tips, we can help our elderly loved ones stay healthy and independent.
One option is to consider in-home care services in Missouri that provide caregivers who can assist with meal preparation. These caregivers can help plan nutritious meals, purchase groceries, and cook meals. They can also offer companionship during meal times, making meal preparation enjoyable and social.
When preparing meals for seniors, it's essential to consider their dietary needs. Seniors may have specific dietary requirements due to health issues or medication, so it's crucial to consult a healthcare professional or a registered dietitian to ensure that meals meet their nutritional needs.
Meal preparation can be a significant challenge for our elderly loved ones. At Harmony Care LLC, a provider of home care in St. Louis, Missouri, we can help them maintain their independence and good health.
We also offer consumer directed services to provide our clients with the care and assistance they need to live comfortably and independently. Contact us today to learn more.