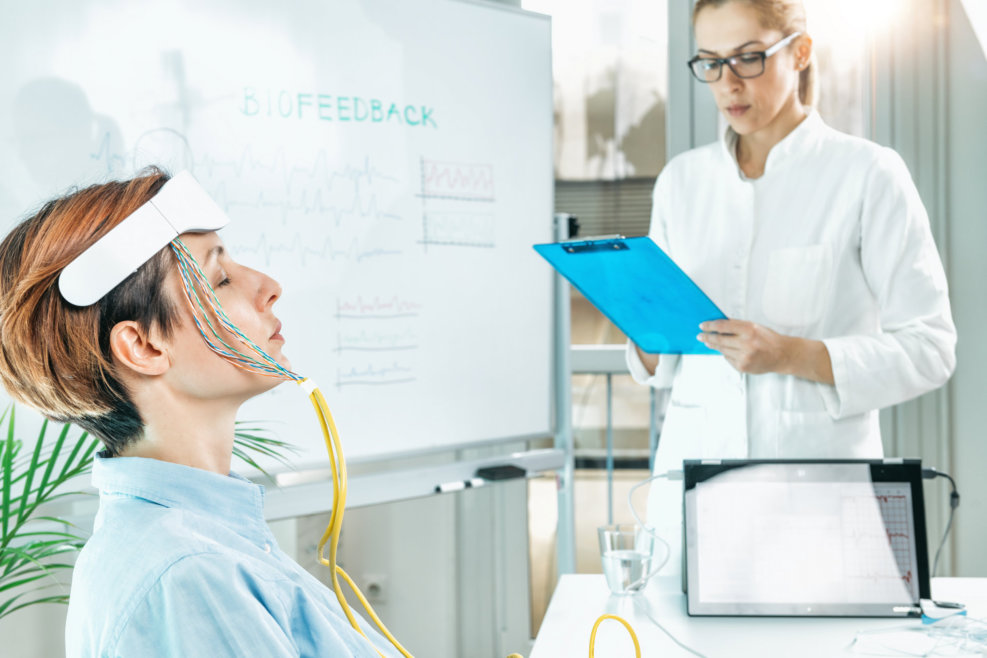 Everyday we encounter unprecedented events. Bad experiences like accidents that can cause traumatic brain injury are happenings we surely want to miss. Nonetheless, if you experience one, it's not the end of the world. Harmony Care LLC, your home care in St. Louis, Missouri will definitely take care of you.
As providers of in-home care services in Missouri, we provide rehabilitation services to ease the impact of traumatic brain injury to our patients. We aid them to progress by activating their brain's plasticity.
The brain continuously develops resulting in modifications of our cognitive functions like memory and language. Ergo, it is also possible for the brain to repair its neural connections or rewire itself even after a devastating brain injury, an ability referred to as neuroplasticity. Furthermore, it can assign some functions to the undamaged areas of the brain. However, along with this innate activation, therapy and personal care are also crucial.
Physical, occupational, and speech therapies are undergone by patients to address the different functional areas of the brain. It is also ideal to consistently practice the learned skills even outside the clinic which is why as home care providers, our private duty services encompass assistance like:
meal preparation to provide you with healthy food and enough fluids that will aid your recovery,
companionship as you keep learning and resort to activities that will lessen your exposure to stress,
and medication reminders to ensure that you take your prescribed medication on time and on correct dosage.
You don't have to worry because we offer consumer directed services wherein you can request the caregiver/s of your choice. Nonetheless, we can assure you that all our trained caregivers are passionate, emphatic, and willing to serve you. Contact us!