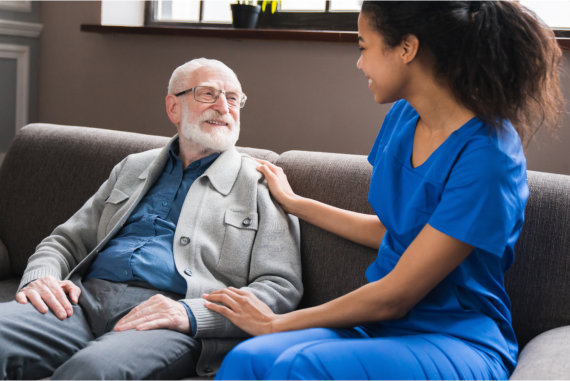 Aging at home remains one of the top options for seniors and their families. They want to remain in the place that reminds them of most of the good times where they feel the most love and comforts. At Harmony Care LLC, a reliable Home Care in St. Louis, Missouri, we can help seniors stay right where their heart belongs.
Many questions may come your way when it comes to making aging at homework for your senior loved ones. But with the right support system, there is no need to worry. We provide a wide range of In-home Care Services in Missouri.
We have Consumer Directed Services to ensure that hands-on attention and care are being provided to our clients. All of the concerns and care preferences that you and your aging loved one have will be catered to.
From Personal care services down to simple homemaking tasks, we have the right people who are well-experienced and can do it daily. Our care will remain one call away so do not hesitate to ring our lines.
Let's start discussing the best care arrangement and the Private Duty Services that we can offer. We are looking forward to hearing from you soon.