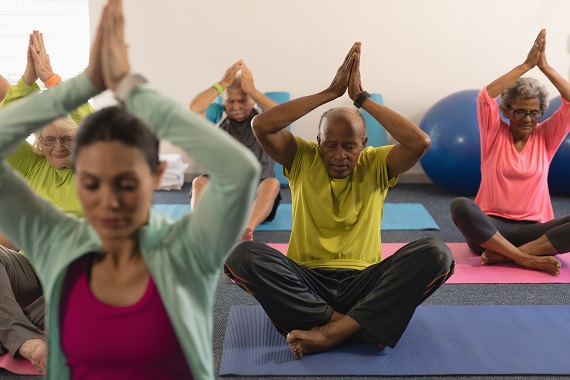 People hold varying concepts about aging. Some of these are true, while others are simply rumors. This is particularly troubling since it might lead seniors to become discouraged about their future or, worse, reduce their quality of life by believing there isn't anything to look forward to any longer.
This is one of the many issues we hope to address here at Harmony Care LLC. Here, we not only deliver top-notch in-home care services in Missouri, but we also strive to make reliable information accessible.
As such, here are common misconceptions about aging and the reality behind them:
Diminishing Health Is Inevitable With Aging:
Some illnesses grow frequently as we become older. However, being older does not always imply poor health. Preventive strategies such as proper nutrition, personal care, exercise, and stress management can help lower the chance of chronic disease.
All Seniors Will Experience Memory Loss:
As you become older, you may discover that you don't recall things as quickly as you used to, or that memories take a bit longer to recover. Significant memory loss, on the other hand, is not an unavoidable consequence of aging.
Seniors Will Be Unable to Learn New Things:
Adults of all ages are equally capable of acquiring new skills and prospering in unfamiliar settings. Regardless of your age, you may influence change by having confidence and believing in yourself.
If you have more questions, or perhaps inquiries about our home care in St. Louis, Missouri, feel free to dial us anytime!
With our consumer directed services, we can guarantee that your experience with us is of the highest quality!