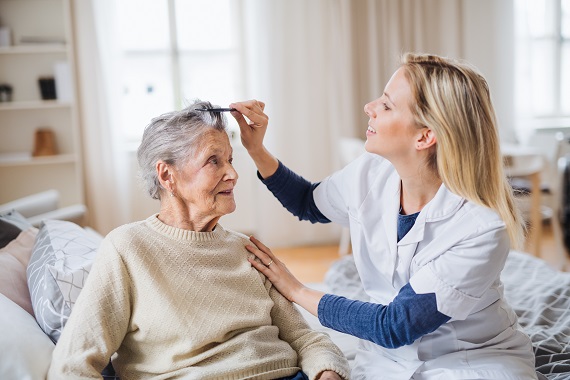 Throughout the years of living and working for a future where we can finally spend most of our time relaxing, it is just as important to include getting a quality home care provider that can accompany you in doing your activities in your retirement plan. Through this, you can definitely have more convenient spending your retirement years with home care in St. Louis, Missouri.
It has been 11 years since the establishment of Harmony Care LLC, and we keep serving our clients with better caregiving each day.
We extend our in-home care services in Missouri not just to the elderlies but to younger and other adult clients as well. We have a variation of services, from a visiting nurse to advanced personal care. Hence, our clients can definitely pick whatever they want from the pool of choices we have.
It is our goal to provide not just the bare minimum of services to our clients, but we intend to give quality services that suit our client's needs through consumer directed services. With this, our caregivers can provide professional care for clients with physical disabilities in order to help them with their daily activities.
For more thorough caregiving, you can have a private duty so you or your loved ones can be attended to with personal care that fits best to your abilities to perform the daily task and render companionship for them. However, the assistance given to them is planned to avoid compromising their independence. Thus, they can still engage to the routines that could give them relief and reminiscence of the life they used to have.
Therefore, if it is home care you want, call 314-531-0095. With us, we vouch that caring is our business.