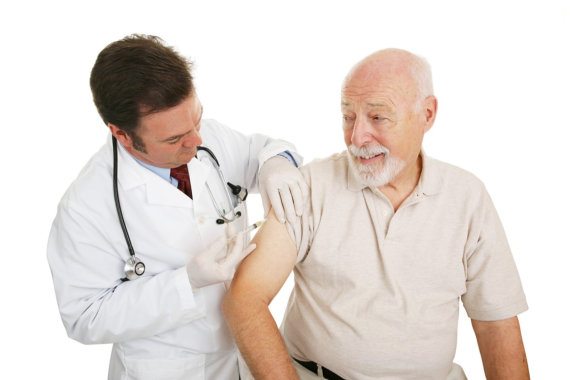 We've all been waiting for an effective vaccine to help fend off COVID-19, and finally, here it is.
The Centers for Disease Control and Prevention's Advisory Committee on Immunization Practices (ACIP) and the U.S. FDA authorized the distribution of Pfizer's COVID-19 mRNA vaccine for emergency use last December 2020. The first phase of vaccination will prioritize healthcare workers, essential workers, assisted living facilities, older adults, and immunocompromised patients before moving distribution on to the general public.
We at Harmony Care LLC are committed to timely and transparent communication regarding our COVID-19 responses. This includes the availability of a vaccine for our patients and employees.
As a dedicated provider of Home Care in St. Louis, Missouri, we have been continuously striving to keep everyone under our care safe. We are regularly monitoring each state's distribution plans and we're in constant contact with our partners, as well as federal health agencies, to prepare for vaccine distribution.
We are grateful that the CDC has suggested prioritizing vaccinations for courageous front liners and vulnerable patients. As a provider of personal care, we will continue to answer questions as best we can with the available information that we have.
Does anyone you know need reliable In-home Care Services in Missouri?
Contact us today to know more about our Consumer Directed Services.