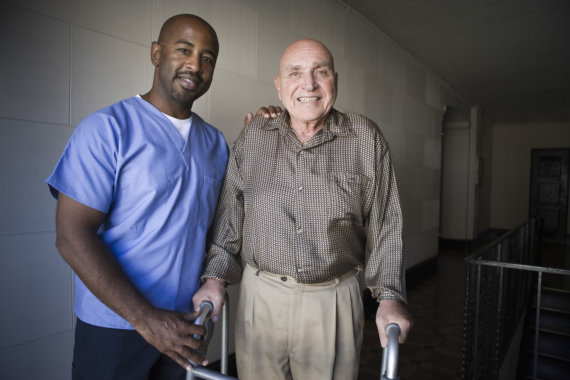 There's nothing more frustrating than knowing that your senior loved ones are losing their physical capabilities. But as much as you want to take good care of them personally, taking care of a senior loved one is not an easy task, especially when you're also trying to juggle your personal and professional life on top of your caregiving duties. Keep in mind that in delivering adequate care, time and effort is essential. Thus, this is the time for you to reconsider senior care options. One way you can ensure that your loved ones would achieve overall wellness is by entrusting their health to professional caregivers and by availing of home care in St. Louis, Missouri.

Perhaps, you might wonder why it is so important to trust caregivers who are experts in in-home Care Services in Missouri. So, to give you an idea, here are the advantages of hiring a caregiver:

Caregivers as Personal Companions
Are you always not at home due to your work? If so, then caregivers can be there for your loved ones in your stead. Whenever they need something or just someone who they can talk to, caregivers are available any time of the day. This is also one way to prevent your senior loved ones from feeling isolated, lonely, or depressed.
Peace of Mind for the Family
Whether companionship care or personal care, you can always feel at ease knowing that your senior loved ones are well-taken care of by skilled and compassionate caregivers.

If you're worried about your seniors' welfare, then we are here for you. Harmony Care LLC also offers consumer directed services where you can hire the caregiver of your choice who will assist them with their daily routine. Call us to learn more.