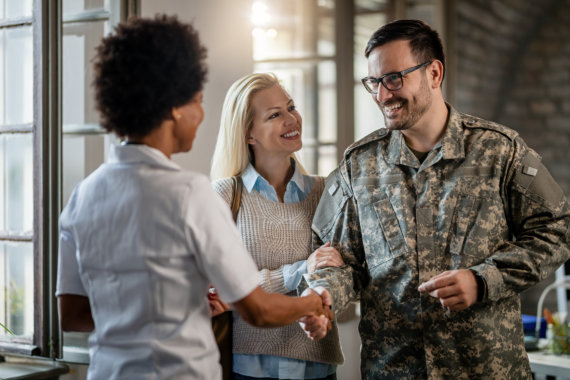 Our US Veterans have seen and experienced situations that we do not usually experience in our country. These traumatic events can lead to physical and mental issues. Understanding the needs of a veteran improves their overall living experience.
In some elements, caring for a veteran is just like caring for any member of the family. They may need assistance based on their capabilities and supervision for safety. Losing control of some functions, such as limited walking or incontinence, require personal support. But the home care should be ready to manage situations that can be difficult.
Veterans suffering from post-traumatic stress require different care and management. With therapy and professional care, the home must be more understanding of their situation. Recovering from substance abuse may need specialized attention apart from the home care services we provide.
When you need comforting care, you can always count on In-home Care Services in Missouri.
At Harmony Care LLC, we try to ease your worries. Our Home Care in St. Louis, Missouri is ready for you to lean on.
We make more options for you and your veteran with our Personal care and Consumer Directed Services. If you are interested, we will be glad to talk with you.